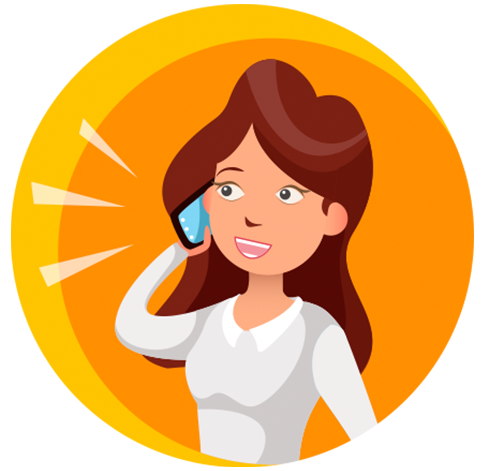 Phonescreen
Our Recruiter or Hiring Manager will contact you for a phonescreen and send you a link to complete your application.
SOME TIPS FOR SUCCESS
Watch our Realistic Job Preview to learn more about the role. Take the call in a quiet place to stay focused on the conversation. Remember to let your energy come through – without being able to see you, it's important to hear enthusiasm!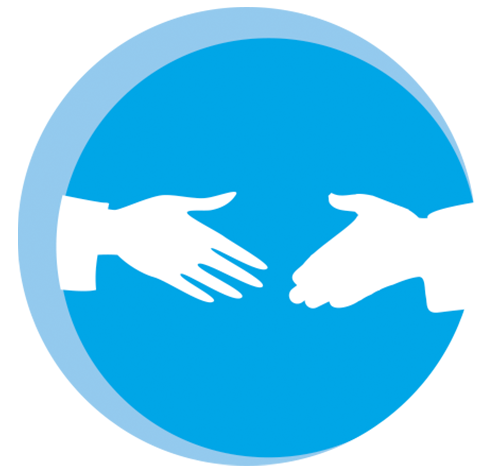 In-Person Interview with Hiring Manager
Meet with your next manager to discuss the position, your fit for the job and expectations. Get a sense of our culture, our mission, and the work environment.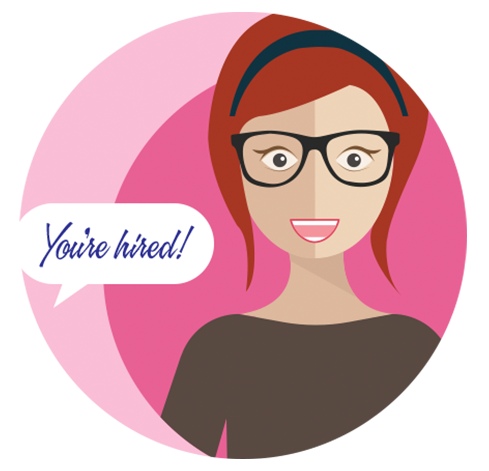 Verbal Job Offer
We will get back to you with a decision promptly after your interview; sometimes we can extend a verbal offer while you are still on-site.In any case, all of our job offers are dependent on successful background and reference checks.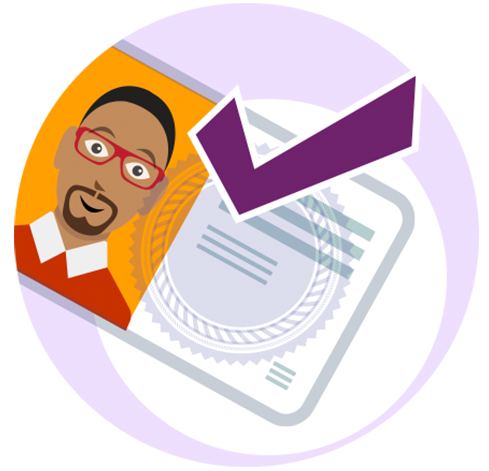 Pre-Employment Checks
As soon as you verbally accept our offer and give authorization,we start the background and reference check process. While most states can complete background checks in 3-5 days, there are times it can take longer. Keep in touch with your Recruiter on the progress of your background checks so we can avoid any delays to your start date.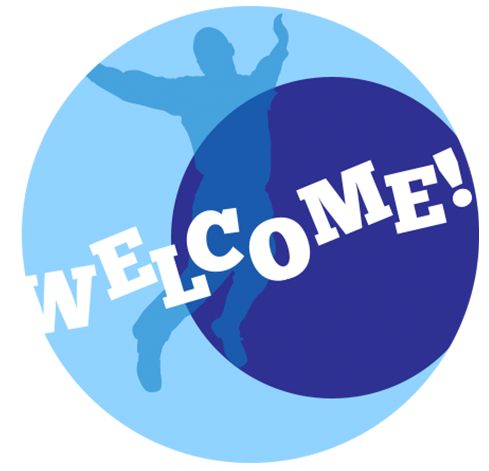 Day One!
You'll start with Orientation — an introduction to the company policies and values. You'll be trained in the skills and tasks of the Caregiver role to prepare you before you start working with the individuals you will support.