From the Military to the MENTOR Network: A Natural Transition
At The MENTOR Network, we understand how difficult it can sometimes be for military veterans to transition into civilian life. According to a 2011 Pew Research Center survey of 1,853 veterans, 27% say re-entry was difficult for them, while the percentage increases to 44% among veterans who served during the ten years after Sept. 11, 2001.
According to Brooks Johnson, a military veteran and Director of Family Development at The Network, one reason for this difficulty in transitioning is that veterans often leave the military seeking a career path with an overarching theme of "purpose." At the Network, we share a similar sense of commitment to our purpose as those in the armed forces.
It is our mission to serve, serve well, and serve more, while improving the lives of individuals facing physical, intellectual and behavioral challenges.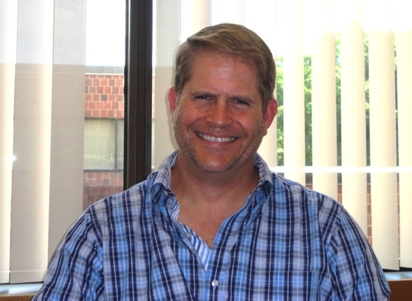 "I didn't know much about MENTOR before I joined, but what brought me on, and has made me so happy since joining the team, is the real sense of purpose here. I think a lot of veterans find that's missing in their second career." – Brooks Johnson, Director of Family Development, Hastings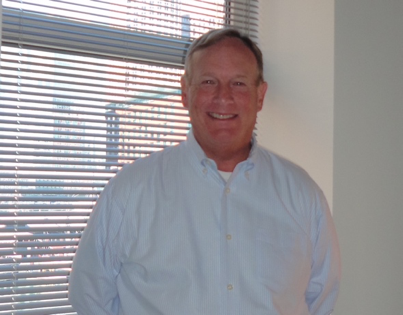 "The military instills discipline and doing the right thing 'even when no one is watching.' That kind of accountability is important to me and I see it here. Knowing that you're surrounded by people who are similarly committed to the mission and passionate about serving others makes for such a positive environment."
– Bob Moritz, HR Director, NeuroRestorative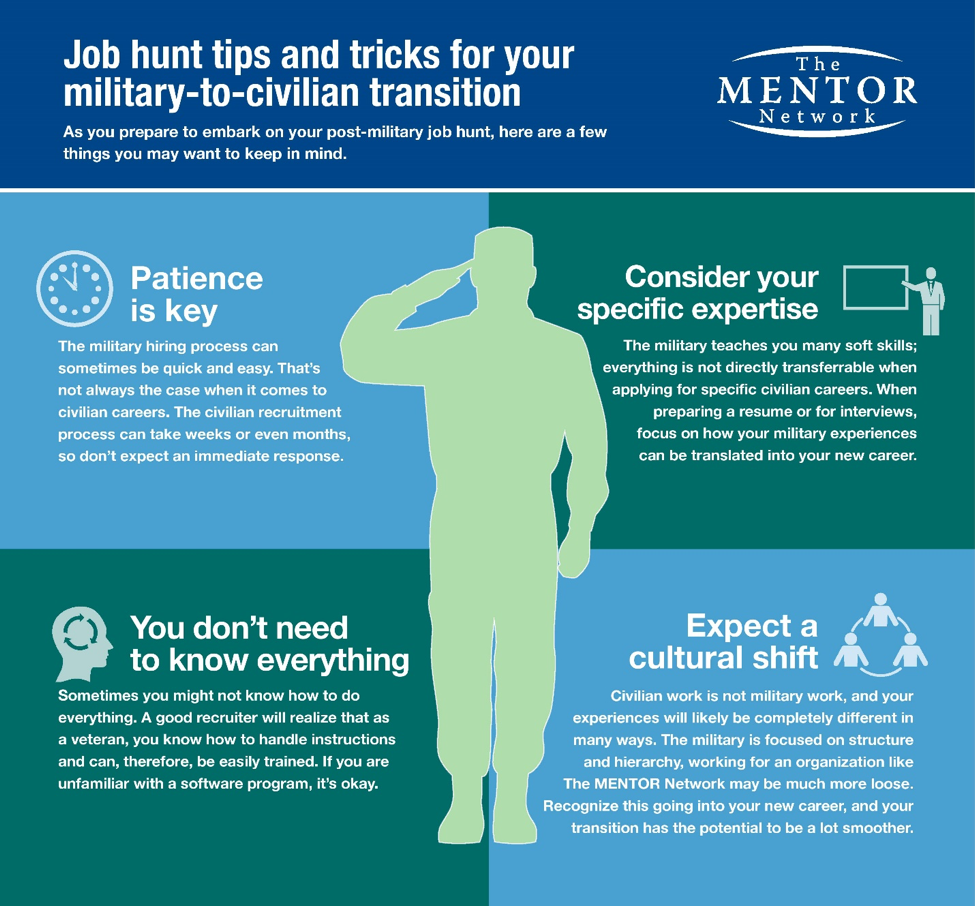 Military Spouses
While transitioning into civilian life can be a difficult task for veterans, we at The MENTOR Network also understand that a life of service has its implications for families as well. Because many members of the armed forces move from base to base, employers are sometimes hesitant to hire their spouses out of the fear that they will lack stability. At The MENTOR Network, we appreciate the sacrifices military families make every day. We offer flexible hours, with part-time and full-time openings, and have facilities in 36 locations across the U.S.—the perfect opportunity for military spouses. Are you married to someone in the armed forces and looking for a meaningful career? Find a job opportunity with us!