Bettina Bruce
Office Coordinator
Bakersfield, CA — with California MENTOR since October 2005
"The best part of working here is the teamwork. We all have busy, chaotic jobs, but I do my job knowing that the people around me would drop everything and help me when I need it. People have your back here — it's a family-like setting. Also, no matter what job I've had here, I've been able to see the help I provide."
Bettina joined the MENTOR Network as a DSP in 2005. Over the years, due to her work ethic, ability to build relationships, and commitment to the individuals we serve, Bettina grew with the company. Today, she is an Office Coordinator, supporting operations for two Regional Directors.
Fun Fact: Aside from her MENTOR Family, Bettina is excited to expand her family at home, expecting twins this summer!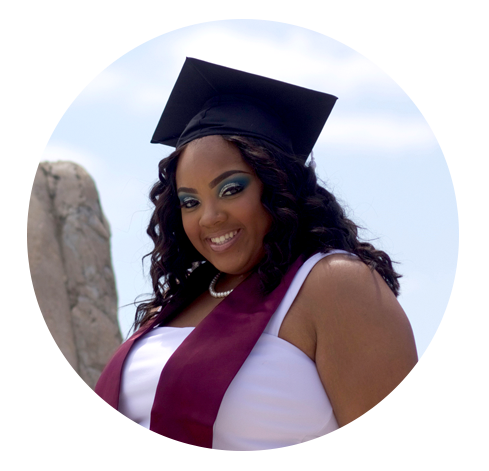 Kayla Craig
Life Skills Trainer
Carbondale, IL — with NeuroRestorative since June 2018,
promoted to Lead LST in November 2018
"Helping people is so rewarding. Solving the small day-to-day challenges can be huge for the people we serve. Helping people understand and work through their behaviors has made me more committed; it draws me in to be more helpful. If you want to challenge yourself, have the heart to give, and the passion to help people, you will get back a lot from this job."
After graduating from Southern Illinois University, Kayla pursued a career in human services for a job with a sense of purpose. Having friends who already worked for The MENTOR Network, Kayla knew the difference she could make here.
Fun Fact: When not studying for the GRE, or working at one of our NeuroRestorative locations, Kayla enjoys painting and continues to be involved with her University's Dance team.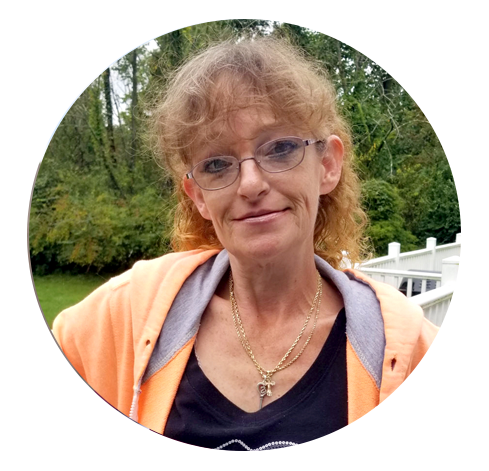 Chasdity Lee
DIRECT SUPPORT PROFESSIONAL
Waynesburg, PA — with Pennsylvania MENTOR since 2000
"My favorite part of this job is seeing someone grow. One of the individuals I support, I've watched her grow into a young woman. I just can't believe who she has become. Seeing someone succeed to their best abilities is amazing! Like anyone, the people we serve can have a bad day, but helping them work through their challenges has its rewards — we're here to support them, to be there for them, and to work with them."
Chasdity joined The MENTOR Network in 2000 as a DSP. Working previously as a CNA at a Nursing Home, Chasdity wasn't looking to change jobs, but she learned about us from the woman who stopped to help when Chasdity got a flat tire. The woman was an employee with us, and Chasdity joined our team shortly thereafter.
Fun Fact: Chasdity likes to recharge with crafting — knitting, crocheting, and wood working. "Try sanding wood and you may be surprised by how relaxed you will feel."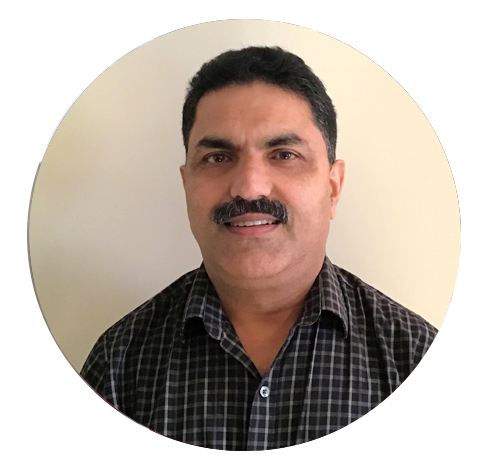 Biju Mathukutty, L PN
Licensed Practical NursE
Des Plaines, IL — with NeuroRestorative since October 2016
"The toughest part about this job is watching their struggles. People with brain injuries often have to relearn things. When you see someone really struggling with a problem, you want to help them, but you need to use the right rehabilitation tactics and stick with it and stay calm. You need to pay attention to the tone you are showing, and if you stay positive, you can really have a big impact."
Biju joined NeuroRestorative in 2016 as an LPN. After recovering from his own brain trauma, Biju is passionate about helping others with brain injuries. His satisfaction comes in many forms, whether it be helping an individual relearn to walk, talk, or even just receiving a smile.
Fun Fact: Biju loves following the Indian Cricket team, and claims his name is too long and hard to pronounce — it has 26 letters.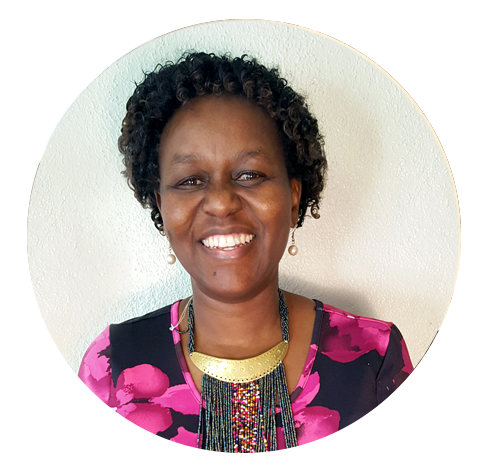 Patriciah Makora, MA
Family Centered Clinician
Dedham, MA — with Massachusetts MENTOR since 2014
"It's so enriching working with families — as much as I see how I help them, I get so much from them. I'm grateful for how diversity is embraced here, I'm able to use my multiple languages and be a part of a community. Working here has been a great experience. I love my job and love this role — working with families who are struggling and providing support so they can really function again. Seeing families unified is so rewarding."
After relocating from Kenya in 2014, and interviewing with 4 different opportunities, Patriciah joined The MENTOR Network. She holds an MA in Counseling Psychology, and needs to complete her dissertation to earn her PhD. She was attracted to our FCT (Family Centered Treatment) Model, a strong, evidence-based framework to guide the development and delivery of her services.
Fun Fact: Patriciah considers herself to be a highly spiritual person. She's also a mother and loves to dance ... with only the mirror as her audience.